Weddings
The Magnolias is the perfect place for a beautiful southern wedding.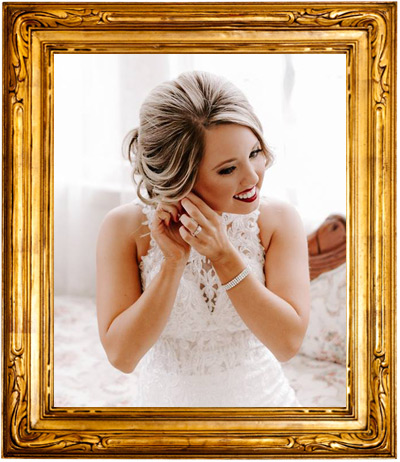 Weddings at The Magnolias
Rental Rates include the following:
A $200.00 damage deposit is required to hold the date of your event and will be held until the event is over. The facility rental is due 30 days in advance of the event. Should your event be cancelled, the full amount will be returned to you. Your damage deposit will be mailed to you following an inspection of the facility by the hostess. Any damages or excess clean up required after your event will be deducted from your deposit. Extra cleaning fee is $50.00 per hour.
Weddings (Rehearsal and Ceremony/Reception) – Full use of The Magnolias grounds and house for two days – $1,500.00
Weddings – Full use of the Magnolias' ground and house for 1 day (15 minutes or more) this includes security – $1,000.00
For additional available rental rates and more details, please download the reservation form.