About Us
Our History and What We Offer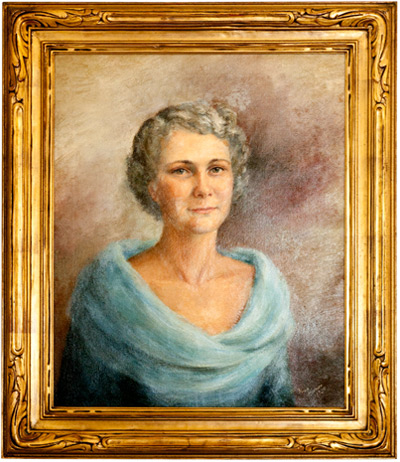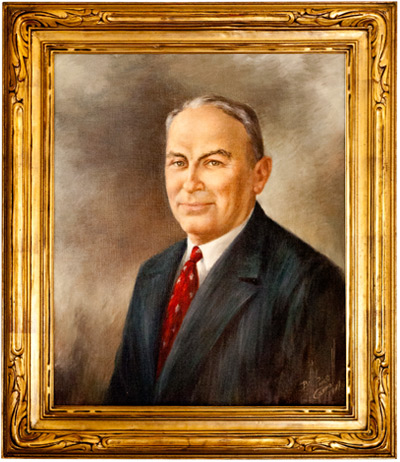 About The Magnolias
Built in 1850 by prominent planter and physician, Dr. William Alfred Sykes, The Magnolias is an excellent example of late antebellum classic Greek revival architecture. The home features a spacious, columned front portico, an exquisite mahogany double staircase with a Waterford chandelier suspended above the stair landing, period furnishings and a restored, detached kitchen.
Dr. and Mrs. J. M. Acker were the fifth generation Sykes family to live in The Magnolias. Following the death of Mrs. Acker, the great granddaughter of Dr. Sykes, the home was purchased by Clarence Day in 1984. Mr. Day donated The Magnolias to the City of Aberdeen in 1986 in memory of his parents, Christine and Clarence Day.
In the setting of magnificent magnolia trees, azaleas, and a rose covered arbor, The Magnolias is open for daily tours, serves as a museum of Sykes and Aberdeen history, and is an excellent venue for weddings and other festive events.